50% CHALLENGE MATCH & OTHER OPTIONS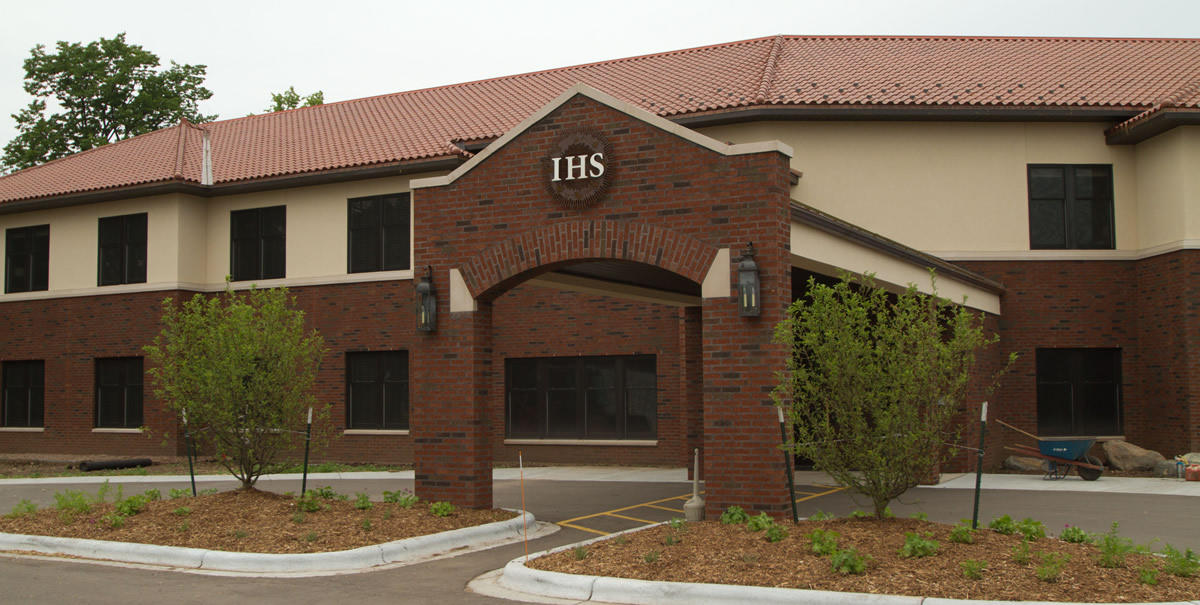 The Challenge
Let's burn the mortgage by Easter (April 17th) or by the end of 2017 and save $300,000 or more in mortgage interest. Since the final bids for construction / renovation were 50% more than original estimates, we have been left with a $1.79 million mortgage.
The Match
The Jesuit province has contributed $300,000 or 50% more to its original $600,000 gift and the Oshkosh Jesuit community (Frs. Chris, Gene & Jack) has also stepped forward and added $20,000 or 57% more to their original gift of $35,000. Both value this ministry and both are challenging us to join them in this effort.
The Result
As the 50% letters asked, we are hoping that you will prayerfully consider a major gift or whatever you are able to donate to help us complete this work and burn the mortgage by Easter or the end of 2017 at the latest and save $300,000 plus in mortgage interest.
The Action
Once you have decided at what level you are able to help, please scroll down and select the 50% CHALLENGE MATCH drop-down listed as one of the Donation/Offering options to make a contribution online or contact Deacon John in the Development Office at (920) 230-6992 or deaconji@gmail.com to help with pledges or stock transfers.