Thank you for considering a gift!
50% CHALLENGE MATCH & OTHER OPTIONS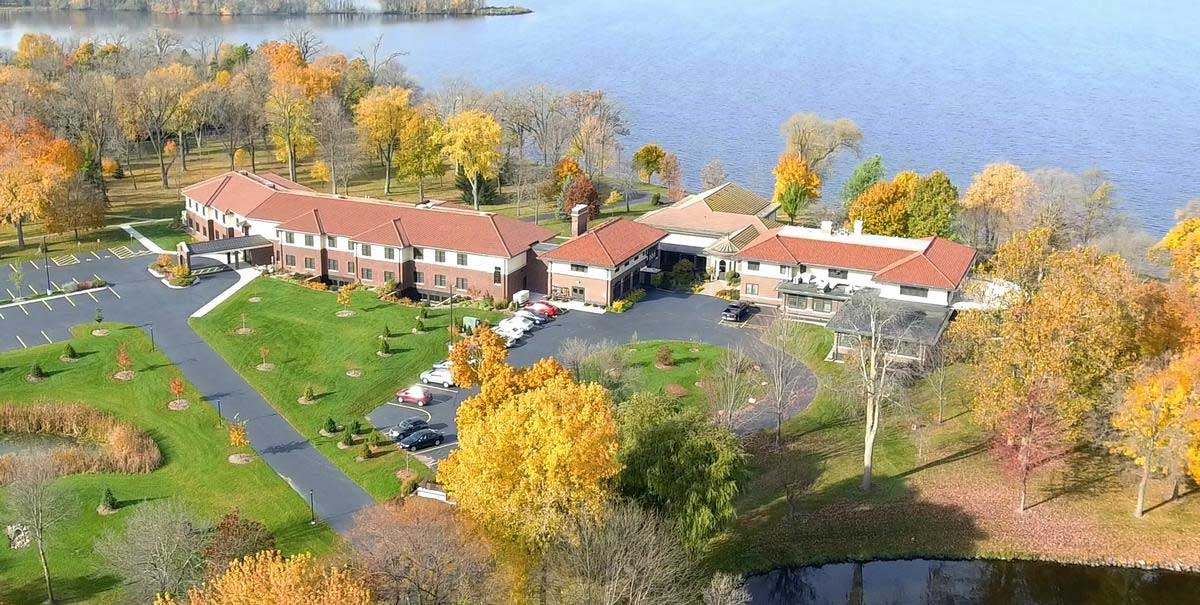 A True Blessing
The 50% challenge match continues to be a true blessing. Over 300 retreatants and families have to date generously donated nearly $294,000 dollars in either one-time gifts or multi-year pledges and when added to the original challenge match gift of $300,000 by the Wisconsin Jesuit Province, it has allowed us to pay down our mortgage principle by over $594,000.
The Challenge Continues
Our goal is to still burn the mortgage by the end of 2017 and save hundreds of thousands of dollars in mortgage interest. If our retreatants continue to contribute and to match at the 50% or more level, the remaining $1 million dollar mortgage will be history!
Suggested Offerings
| Original capital campaign donors: | 50% or more of original gift |
| --- | --- |
| No Debt / Burn the Mortgage donors: | 50% or more of original gift |
| Other donors: | $250 or more |
| Have never donated before: | $50 / $100 / $250 or more |
Once you have decided at what level you are able to help, either click on the 50% Challenge Match below and enter your gift amount or contact Deacon John in the Development Office at (920) 230-6992 or deaconji@gmail.com to help with gifts, pledges or stock transfers.