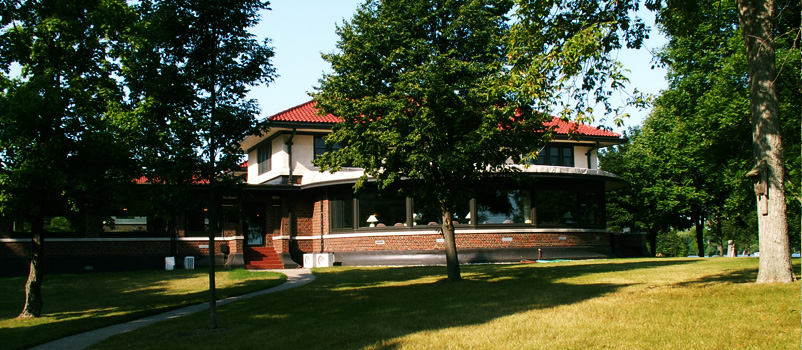 Mission Statement
Jesuit Retreat House on Lake Winnebago at 4800 Fahrnwald Road is located six (6) miles south of Oshkosh on Highway 45.
Our mission to women and men of all faiths focuses on:
Welcoming
We recognize, affirm, respect, help and inspire.
Nurturing
We offer a place of nourishment, prayer, security, growth, peace and calm.
Supporting
We want all to receive affirmation, be respected, be heard and be healed.
Serving
We help people serve others by modeling our serving them.
The Jesuit Retreat House on Lake Winnebago offers two types of silent retreats:
Weekend Preached
(September thru May)
5-day & 8-day Summer Directed
(June, July & August)